Loyalty - Miss Latouche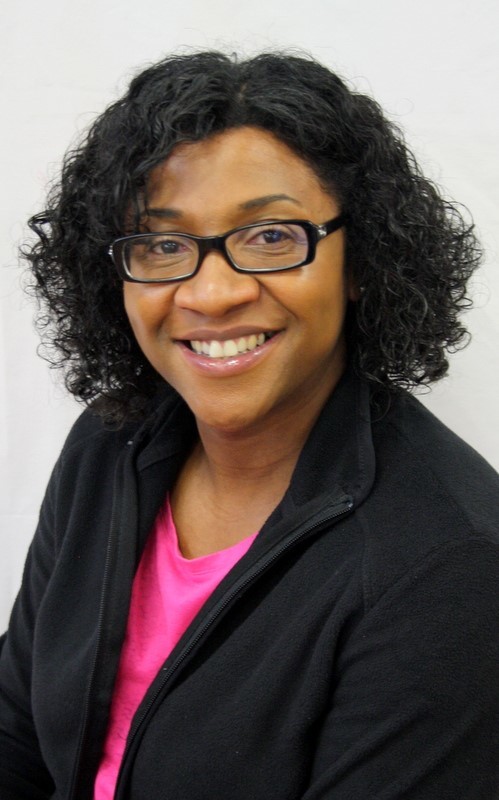 Hello and welcome to Loyalty Class Year 5. We are a friendly and welcoming class and as the name suggest, extremely loyal to our friends and family and especially our school, which will hold very dear to our hearts.
The year ahead is full of exciting challenges and fun learning activities. Here is our timetable for each day:
8: 45 – We enter our class ready to learn and respond to Miss Latouche's comments, read and/or engage in interactive spelling activities.
8:55 – Miss Latouche takes the register and we use English, French or Italian to respond.
9:00 – We visit an informative assembly, which will fill us with inspiration for the day ahead.
9:20 – We begin our learning journey in either English or Maths, remembering to try our best!
10:20 – A refreshing morning break.
10:35 – Guided and independent reading activities. This encourages us to develop our better reading skills, enhancing our enjoyment of reading.
11:30 - We continue our learning journey in either English or Maths, once more remembering to try our best!
12:30 – A delicious lunch…home or school prepared.
1:15 – Our creative afternoon lessons begin.
3:00 – Shake up and get ready for home with excitement and gentle exercise!
3:15 – Glorious home time.
Homework is set on Friday and is to be returned or completed on-line (My Maths) the following Friday. We should also spend time reading at home, practising our spellings (Spellodrome) and times tables (TT Rockstars).
Please remember, when you enter our classroom, learning is fun and cooperation is expected. Our positive attitude and mutual respect are part of everything we do. Look out for future updates on our exciting learning journey!
Email: nancy.latouche@bradshaw.calderdale.sch.uk